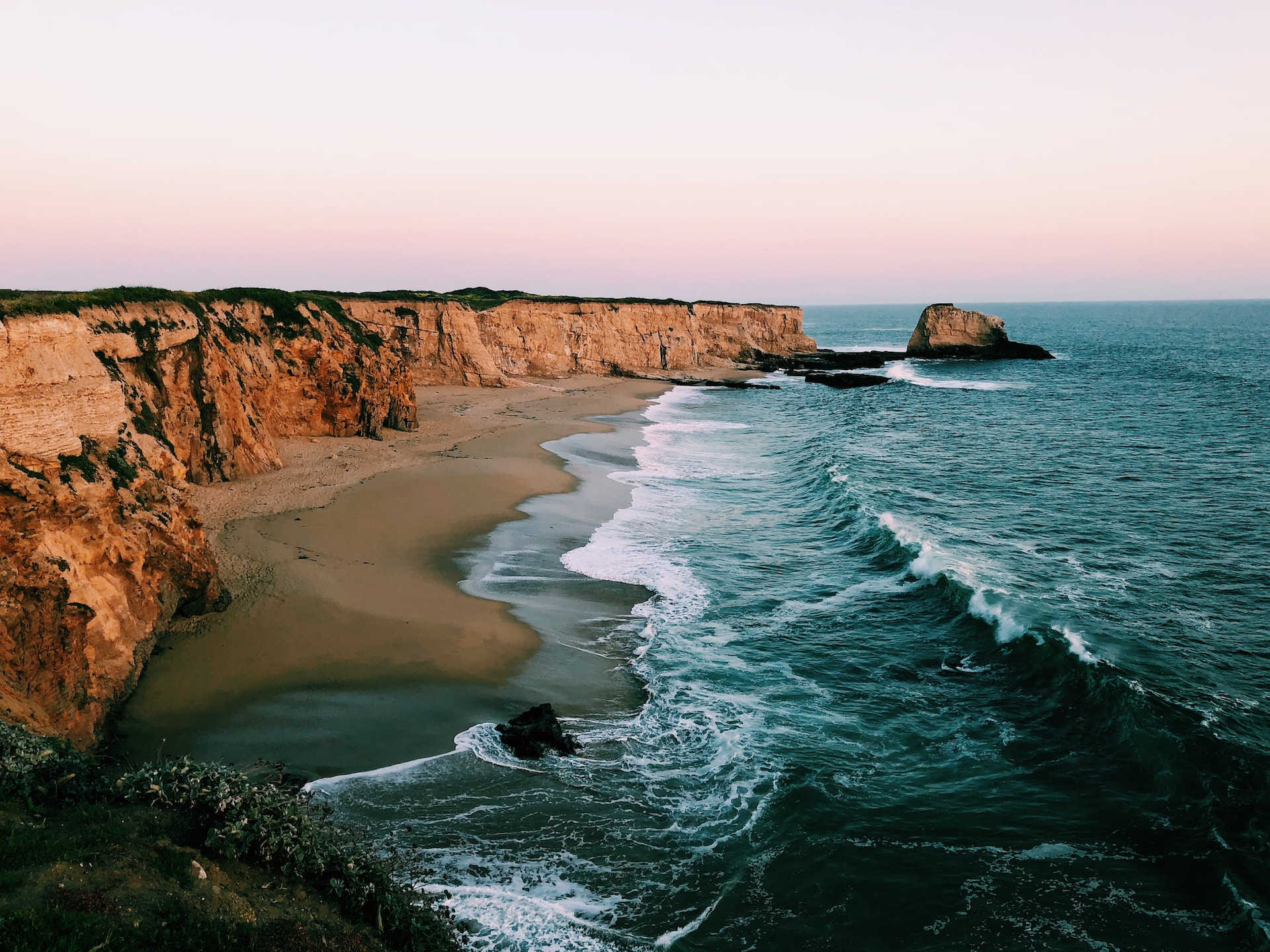 About Surf City Rentals
Who We Are
Surf City Rentals is a boutique property management company serving Capitola and Santa Cruz. We specialize in high-end vacation rentals and furnished monthly rentals.
Owned and operated by Jody Stelck and Hallie Richmond, Surf City Rentals offers dozens of rental locations between Pleasure Point and Capitola. In addition to vacation and corporate rentals, we offer comprehensive concierge services for short- and long-term business travelers, families, and more. 
Our Mission
We believe finding luxury corporate housing or a beautiful vacation rental should be easy. Because of this, we've modernized the vacation rental industry – delivering high-end living with a vacation mindset.
Our rental experience is streamlined and straightforward. Find, book, and settle into your Capitola or Santa Cruz rental without the headaches associated with traditional rental companies. If you need anything once you arrive, we offer a single point of contact who is always just a text or call away.
Each of our fully-furnished rentals is move-in ready, boasting amenities like hot tubs, fire pits, and decks with stunning ocean views. Many of our units are even pet-friendly, so you can bring the whole family along. Our team has helped hundreds of Santa Cruz visitors and professionals find the perfect vacation rental. We look forward to doing the same for you!
Our Specialties
Surf City Rentals specializes in providing comfortable, luxurious, well-appointed corporate housing for executives and traveling medical professionals. We understand that business travel can be stressful, and our team goes above and beyond to streamline it. When you book with us, you'll enjoy…
Secure Online Reservations. Browse our extensive selection of rentals and book online. The registration process takes ten minutes or less and guarantees you a beautiful home in the perfect neighborhood.
Access to our Concierge Portal. Our VIP Coastal Concierge program is designed to make you feel at home, even while you're traveling. Our team will put together a specialized package for you, ensuring you have everything you need to work as efficiently as possible. Whether you need a digital assistant, some home office amenities, a local fitness membership, or simply an itinerary of fun things to do in the Santa Cruz area, our concierge staff is here for you.
24/7 Support. Our support team is available 24/7, 365 days a year. Onsite staff is here to help you with anything you need.
We'll See You in Santa Cruz
Business travel can be luxurious, simple, and enjoyable with Surf City Rentals. View our selection of beautiful vacation and corporate rentals today and find out why we've become the go-to concierge service for the discerning executive. Need additional assistance with your reservation? Contact us now.