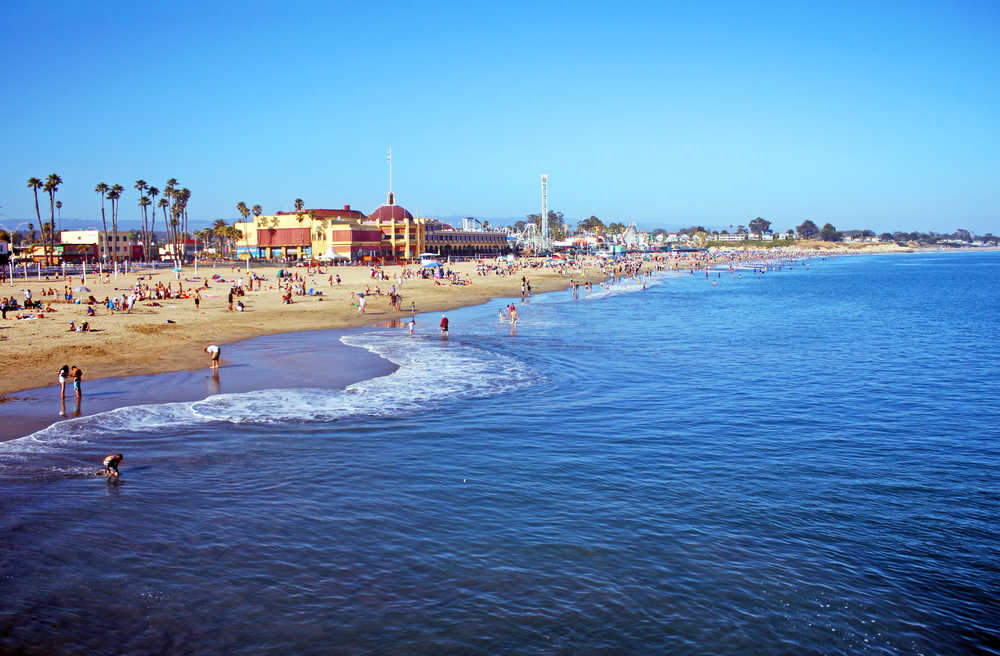 Coastal Concierge at Your Fingertips
Ready to get more beach time, spend less money and receive VIP treatment throughout your stay? Our VIP Coastal Concierge program begins with digital assistants at all our beach homes, VIP discounts for every day services, home office amenities, and special treatment at many of the area's popular destinations and restaurants.
You are our priority and we ensure you have 24/7 access to one point of contact that's always just a text or phone call away…it's all part of our Coastal Concierge program, we even have an app for that.
Contact us today to learn more: (831) 566-6144